Subsidence claims surge in 2018
Nov 06th, 2018
It's no surprise that the insurance industry has been reporting in the last few weeks a surge in subsidence claims after the 2018 summer heat - we are told that claims are running at four times the usual level, as cracks in the walls of buildings slowly become more evident. Long, dry summers tend to create a spike in claims and this summer was one of the hottest on record, with temperatures routinely passing 30 degrees in some parts of the country. Other spells of particularly hot weather in 2003 and 2006 also led to a spike in subsidence claims.
In managing the current surge of claims, insurers are having to get to grips with different challenges to those in the past, including new techniques and processes, new supplier relationships, local authority cuts to tree officers and the rise of social media.
Crawfords, one of the major loss adjusting firms involved in handling subsidence insurance claims, have recently released a very insightful specialist report, "The Silent Surge" which is linked using the "click to read article" button below. It covers the subsidence hazard in 2018, the causes, new methods and techniques deployed to tackle claims, as well as claims management and mitigation. The report is well worth a read for anyone with an interest in this area.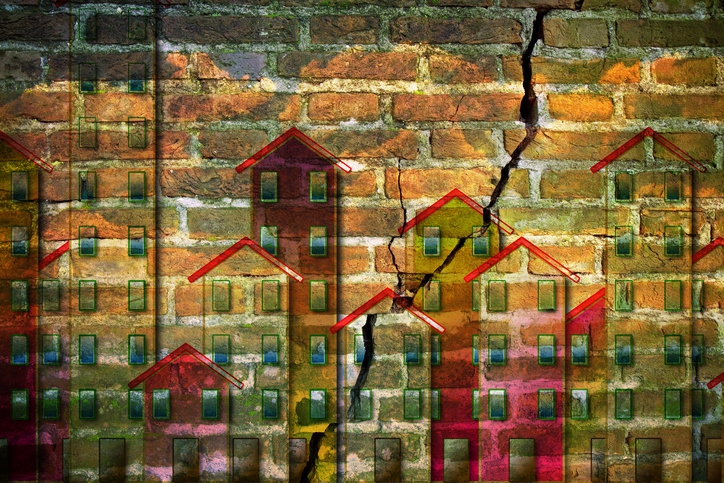 Click to read article »