No-deal Brexit - Don't forget your Green Card!
Jan 23rd, 2019
Despite an agreement in May 2018 being made between the relevant European insurance authorities to waive the need for Green Cards in the event of a no-deal Brexit, this has not been confirmed by the European Commission. The insurance industry is therefore planning on the basis of Green Cards being required.

The Association of British Insurers (ABI) set out some advice last week for consumers and businesses who may be affected by a no-deal Brexit. Drivers are advised not to forget to contact their insurer to arrange a Green Card to take with them if they wish to drive their vehicle in the EU in the event of no-deal.
Green Cards would be required under EU regulations as proof of insurance if there was no-deal. The documents would be supplied by the vehicle insurer and so customers are being reminded that they will need to contact their insurer or broker about a month before travelling in order that the document can be issued. Those who travel without one may be breaking the law. The same requirements will apply to EU motorists travelling to the UK.
The ABI's guidance (linked here) indicates that among those affected are:
• People who drive across the Northern Ireland/Republic of Ireland border.
• Anyone planning to take their vehicle to Europe e.g. a family planning a holiday to France in the Easter holidays.
• Any freight company planning to transport goods into the EU after 29 March.

Further details are shown in the article linked below. We encourage our customers to stay in touch for further advice as we approach the Brexit deadline.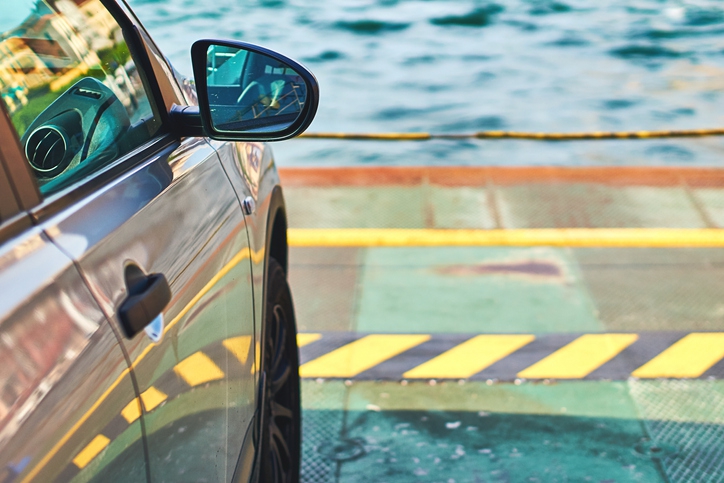 Click to read article »